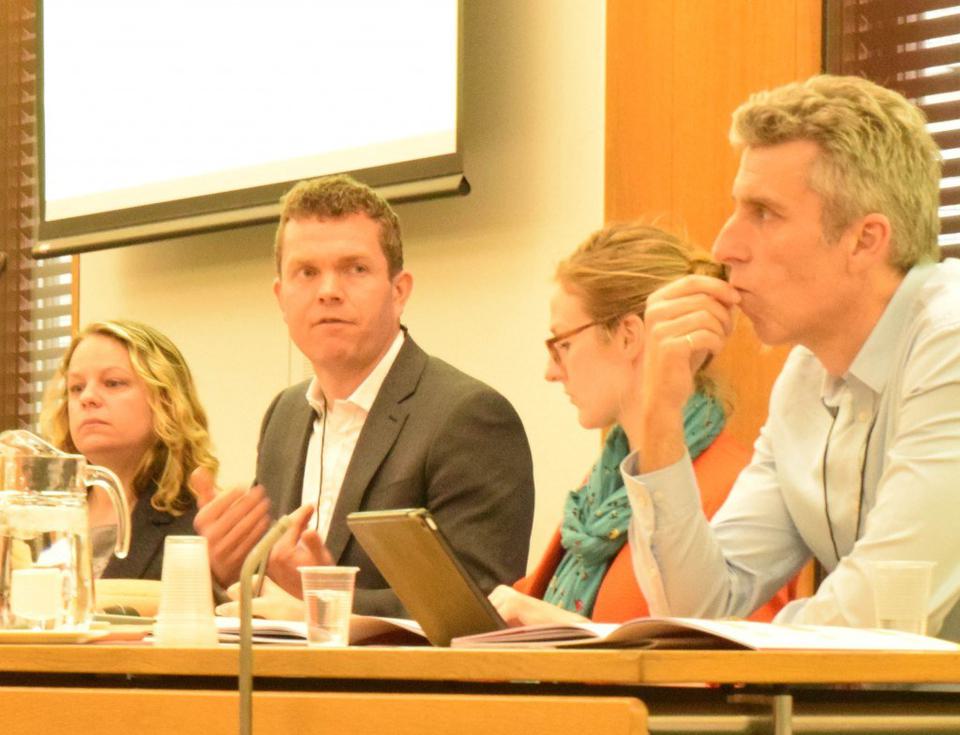 Philip Hammond has come in for so much stick for his budget that he might be grateful for some faint praise. So here it is: he's half right on technical education.
Which is less faint praise than it might sound, because most governments have been less than half right. Technical and vocational education have long been the neglected part of the education system, given less profile and less money than the academic routes. So, the chancellor's commitments to invest an extra £500 million in technical education, to implement the Sainsbury Review to simplify the system, and to create 'T-levels' to match A-levels, are a step in the right direction. High quality technical education is a crucial building block for the economy the government is looking to build post-Brexit, and for its emerging industrial strategy.
But technical education should also create what Skills Minister Rob Halfon has called a 'ladder of opportunity' . It should be accessible to young people from all backgrounds. That's why "spreadsheet Phil" is only half right – because the bottom rungs of that ladder of opportunity are missing for the thousands of young people every year who fail their GCSE Maths and English, with young people from disadvantaged backgrounds most at risk. For the Chancellor's reforms to work, the high quality technical routes don't just need to exist, all young people need to be able to get on them in the first place.
Our Life After School report that we launched in Westminster today shows the crisis we face in getting all young people level 2 qualifications in maths and English.
Too many young people fail their maths and English GCSEs at 16. [last year 37% failed to make the grade]. And your chances if you come from a poorer family are much lower [61% of pupils on free school meals did not pass English and maths GCSE].[1]
And, if you don't reach L2 in maths and English at 16, you've got very little chance of making the grade by 19, despite having to stay on in education and resit. Only 12% of students failing to achieve an A*-C in their English and maths GCSEs at 16 reach this level by the end of year 13.
So, what would it take to fix the English and maths crisis and open up high quality technical education to all?
They should give schools, and particularly FE colleges who a bearing the brunt of resit provision, the funding they need to provide excellent catch-up education. An Excellence in English and maths fund for 16-18 year olds, set at around the pupil premium level but with half the money paid when students pass, would be a much-needed spur.
They should implement all of the recommendations of the Sainsbury Review, including the transition year, to get young people ready for higher level technical qualifications.
And they should support FE colleges to overcome the acute shortage of qualified maths and English teachers.
If the government did all that, and helped get far more young people the basic qualifications they need, then we might look back on this year's budget and remember the headlines from the day before 'Chancellor invests in technical education' rather than the less complementary headlines of the following days. Then my praise for Philip Hammond would go from faint to full volume.
[1] https://www.gov.uk/government/statistics/revised-gcse-and-equivalent-results-in-england-2015-to-2016